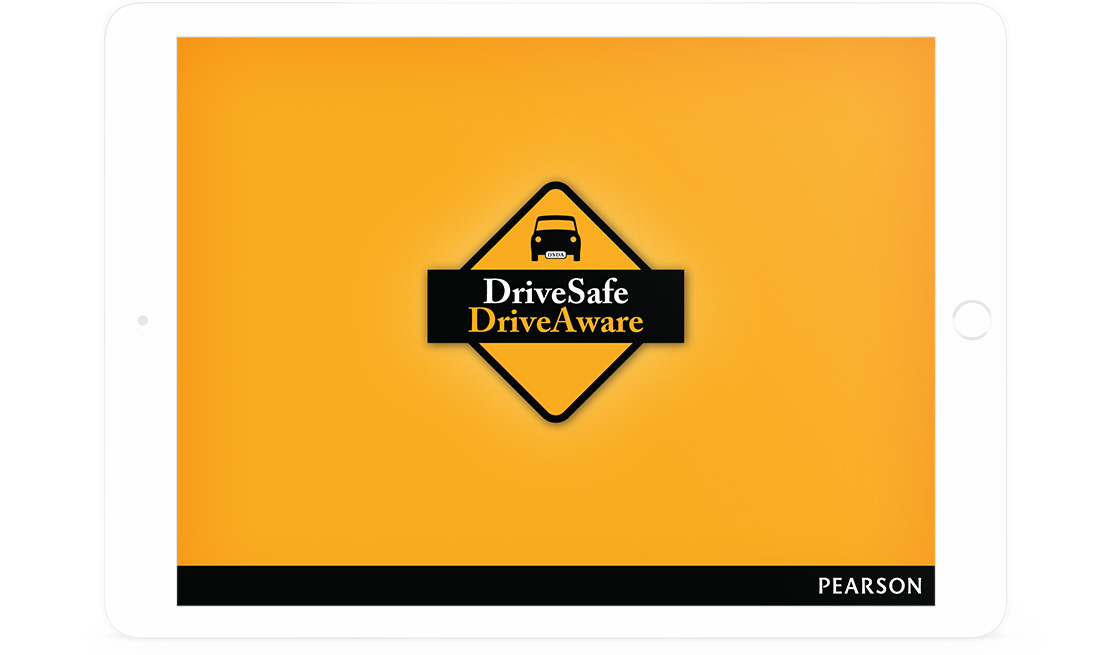 Challenge
Pearson Clinical is one of the world's largest commercial developers and distributors of psychological testing materials for use in assessing intelligence, memory, neurocognitive functioning, speech and motor disabilities.
Binary partnered with Pearson Clinical & Very Livingston providing specialised UX Design and iOS development services for this clinical iPad app.
The DriveSafe DriveAware (DSDA) app is a cognitive screening tool that measures two areas that are critical for safe driving – a driver's awareness of the driving environment and awareness of his or her own abilities related to driving.
DSDA was designed so that a large proportion of the test can be self-administered by the majority of patients. Total test time is approximately 10 minutes.
This user-friendly iPad app allows General practitioners and other health professionals to accurately predict which patients with a cognitive impairment require an on-road assessment.
Client
Pearson Clinical / Very Livingston
Services
User Experience Design
Rapid Prototyping
Research & Validation
Beta Testing / Clinical Trials
iPad Application Development
API integration