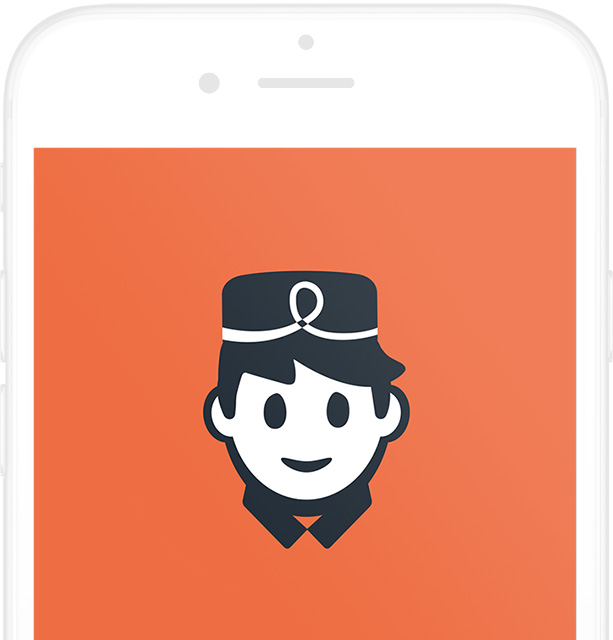 Challenge
Little Hotelier is the all-in-one business solution for bed & breakfasts, guesthouses and small hotels. There are currently over 19,000 properties in more than 160 countries worldwide using SiteMinder technology which powers the Little Hotelier platform.
Binary partnered with Little Hotelier providing iOS & Android development services using the latest programming technologies and platform APIs.
The Little Hotelier mobile application allows customers to manage their property's rooms and reservations on-the-go… anywhere, at any time.
Manage multiple properties in different regions
Be notified of new bookings instantly with triggered push-notifications
Check room availability
Create and edit reservations
Check guests in and out
Manage room closures
Multi-currency support
Client
Services
iPhone Application Development
iOS Swift Development
Android Development
API integration