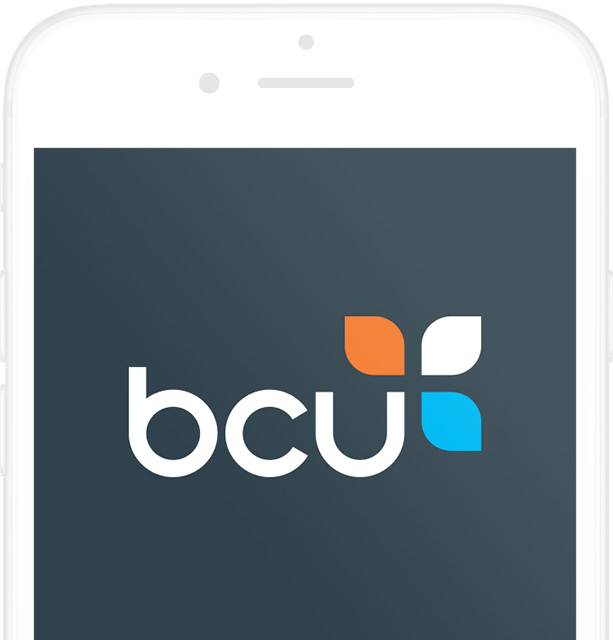 Challenge
The bcu mobile banking app  gives customers access to a suite of banking services on-the-go. Binary redesigned and rebuilt the bcu iPhone application from the ground app – streamlining navigation and content from three apps into a single customer focused utility.
The result is a remarkably improved user experience for bcu customers with access to interest rates for all products, foreign exchange rates and currency calculator, ATM / store locator and contact details. We also built repayment calculators for home loans and car loans that visually display interest and repayments over time.
The iPhone app was such a success that an Android version has been produced with the same features and works on over 100+ different phones and tablet devices.
Client
Services
iPhone Application Design
iPhone Application Development
Android Application Development
Graphing and data visualisation
Web service integration
User Interface Design (UI)
User Experience Design (UXD)
iOS / Android platforms