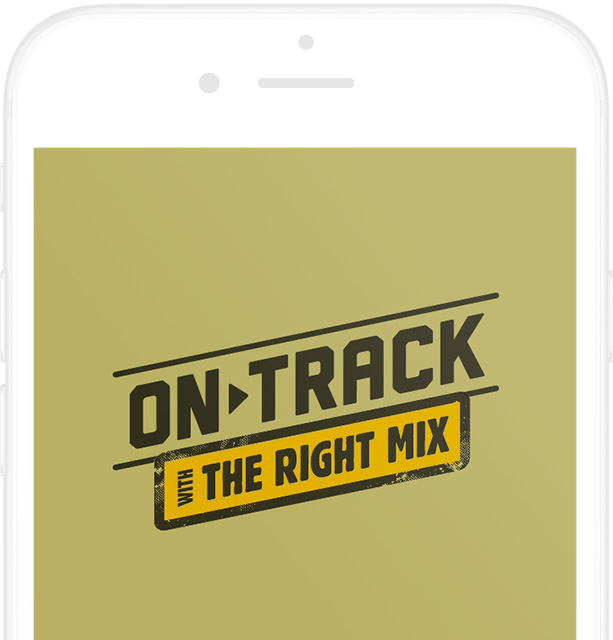 Challenge
AIMIA Awards Finalist
Best use of smartphone:
Government or Non-profit
—
Built to help serving and ex Australian Defense Force personnel, the 'ON TRACK' mobile app (iOS and Android) allows a user to easily track and monitor their drinking behaviour.
The app contains live data graphs and infographics providing a visual representation of the impact of drinking behaviour over time, with tips and recommendations to help make more healthy choices when it comes to drinking.
A custom 'Well Being Score' and traffic light system was developed that takes into account a number of behavioural factors including the amount of alcohol consumed over time, frequency of alcohol consumption, and number of Alcohol Free Days – helping show the cost and impact of drinking on your lifestyle.
Produced with agency partner Sputnik and The Australian Government Department of Veterans' Affairs.
Client
The Australian Government Department of Veterans' Affairs / Sputnik
Services
iPhone Application Design
iPhone Application Development
Android Application Development
Graphing and data visualisation
User Interface Design (UI)
iOS / Android platforms